Best 3 Video Upscalers Online Free to Upscale Videos to 4K, 8K Online for Free
"Is there a free video upscaler online recommended? Thanks." - Angie Jane
We've all had those old home videos that we wished we could watch in 4K or 8K quality. But until recently, it simply wasn't possible to upscale video footage without losing some of the original quality. Now, however, there are a few different online tools that can help you achieve just that! In this blog post, we'll be taking a look at the best 3 video upscalers online free. Whether you have an old VCR recording or an old digital file, you can use one of these video upscalers to upgrade your video to 4K or even 8K resolution.
You can easily upscale any video to the resolution of your choice, with just a few clicks. Whether you're a professional video editor or just a casual user, you can use these upscalers to improve the quality of your videos. With the best 3 video upscalers online, you can easily and quickly upscale your videos to 4K or 8K resolution with no cost involved. Read on to learn more about these amazing video upscalers!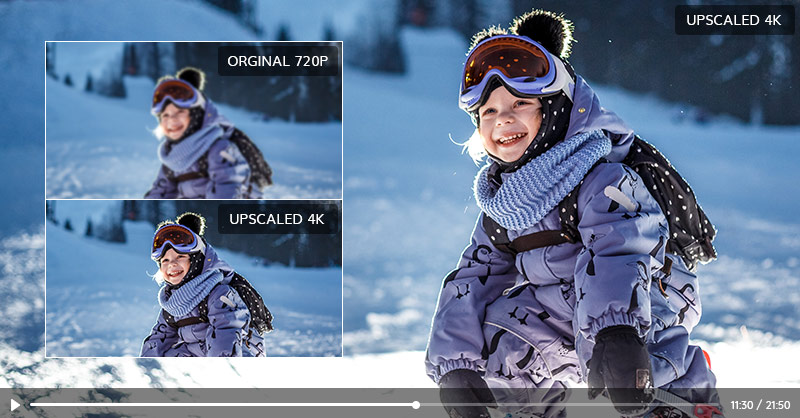 Part 1: What Is Video Upscaling
Upscaling refers to the process of improving the quality of an image or video by increasing the resolution. You can upscale an image or video to a higher resolution than it originally was, to give it a crisper, clearer look. Upscaling is especially useful if you have an old video file with low resolution. You can upscale your video to a higher resolution, making it look much better in the process. The best 3 video upscalers online can upscale your video to the resolution of your choice. You can upscale your video to 4K or 8K resolution, giving it a much better visual quality. If you have an old VHS recording, you can also upscale it to a higher resolution to make it look much better. Using the best 3 video upscalers online, you can upscale your video to 4K or 8K resolution for free.
---
Part 2: Best 3 Video Upscalers Online Free
Finding the right tool to upgrade your old home videos to modern streaming standards is essential. Luckily, the best three video upscalers online for free can take care of that requirement for you in a simple and efficient way. With just a few clicks, you can have access to quality solutions that will allow you to turn those outdated videos into sharable memories that everyone can enjoy. With these free services, you won't have to worry about breaking the bank or wasting time with complicated tools. Let's check out the best three video upscalers online free.
1. Pixop
If you're dealing with an old home video that looks grainy, Pixop can help. This online video upscaler uses intelligent neural networks to increase the resolution of your videos while keeping intact the unique characteristics and quality of the frames. With enhanced detailing, clear and accurate colors and stunning vibrancy, using Pixop to upscale an old home movie is sure to give vintage footage a new life!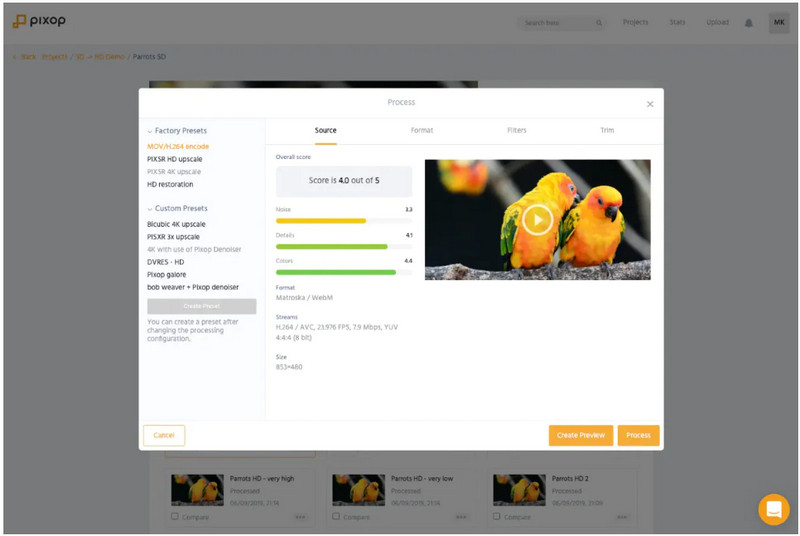 Pros:
• User-friendly
• Customize output bitrate and FPS
• Online AI video upscaler with rich options
• Cloud-based, you can access Pixop from any internet-connected device
Cons:
• Expensive for longer videos
• Does not support slow-motion editing
• Only supports MP4, MXF, M2TS, and MOV formats of output
---
2. Neural.love
If you are looking to level up your home videos or orther low-res videos and turn them into the highest quality possible, then Neural.love is an excellent choice. This powerful online video upscaler uses state-of-the-art neural network technology that can take your old footage and boost it to the modern standard of resolution. Thanks to a simple upload process, you can have clean, sharp visuals in no time at all. Install Neural.love today and watch your home videos come to life like never before!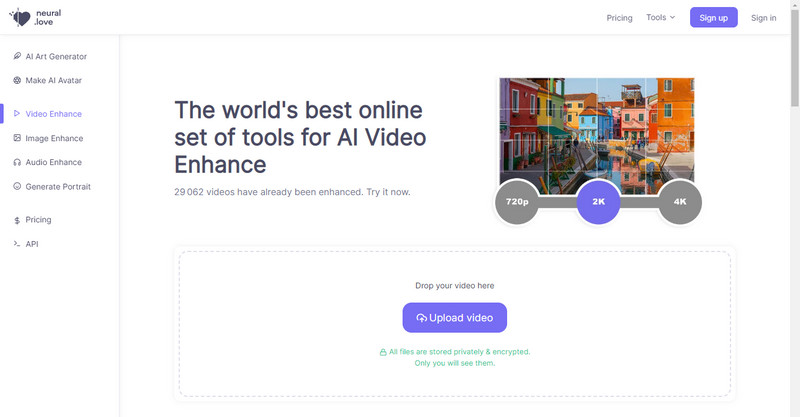 Pros:
• Online 4K AI Video Upscaling with great visual results
• Provide a face refinement option to enhance facial features for a polished finish
• Support colorizing old, black and white videos
• Easy to use
Cons:
• Expensive if you have a long video or more options selected or many videos to upscale
• No cut
---
3. Aimages.ai
Aimages.ai is an upscaler that offers the best in video resolution conversion and can help you get the highest quality digital version of any outdated video or photo. With their cutting-edge technology, Aimages.ai has learned to detect objects and patterns within the image and then add on high-quality pixels without losing the integrity of the original media. They also provide a wide range of customizable settings, giving users ultimate control over their video upscaling process and allowing them to choose how much of an improvement they want for their videos. Aimages.ai is an ideal choice for anyone looking for quality conversions with experienced customer service, so why not give them a try?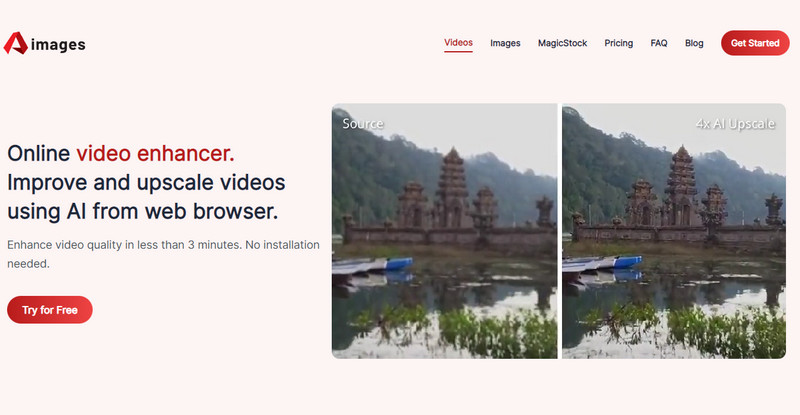 Pros:
• Online AI video upscaling with GPU-accelerated cloud servers
• Allow users to colorize, deblur, clean, sharpen and upscale videos
• Apply AI algorithms and trains with machine learning to improve video quality with no artifacts
• Process a lot of videos at once and 100 times faster than a normal computer at work
Cons:
• Limited upscaling option, only 200% upscaling
---
Bonus: Upscale Videos to 4K, 8k on Mac/PC via AVCLabs Video Enhancer AI
All the latest high-definition displays are so impressive, their resolutions are truly beautiful! Have you ever wanted to take a beloved old home video and watch it in all its modern glory? Luckily, now you can! With AVCLabs Video Enhancer AI, you can upscale your videos to amazing resolutions of up to 4K or 8K on Mac or Windows PC. Viewing videos at their highest resolutions has never been easier. Get your home videos looking sharper than ever with AVCLabs Video Enhancer AI today.
Apart from upscaling the videos resolution, AVCLabs Video Enhancer AI also works pretty well as a powerful AI video enhancement tool that enables you to upscale the video quality by removing noise or blur from videos, deinterlacing, sharpening such as sharpening faces and enhancing facial details in blurry videos. Powered by AI technology, it does all the video upscaling work automatically, no advanced video editing knowledge is needed.
Video Enhancer AI
Enhance the video quality to make them more aesthetically pleasing.
Upscale videos from SD to HD, HD to 4K.
Sharpen faces from blurry video and enhance facial details.
Support denoising and deinterlacing videos as well as cropping videos to fill frame.
Support GPU & TensorRT acceleration.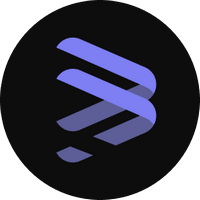 How to Upscale Videos to 4K, 8k on Mac/PC Using AVCLabs Video Enhancer AI
Step 1
Install and Launch AVCLabs Video Enhancer AI
Warm reminder: You can click here to check the system and hardware requirements of AVCLabs Video Enhancer AI.
Download AVCLabs Video Enhancer AI from the link given above and then simply launch it after it has been installed on your computer.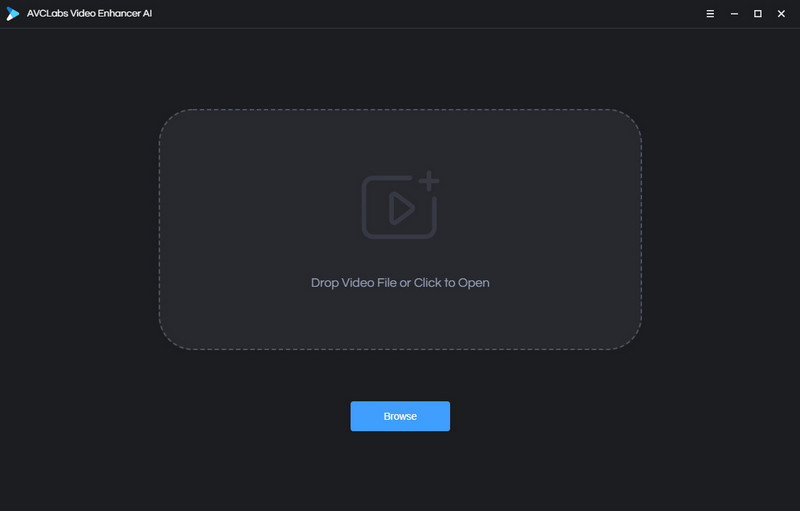 Step 2
Add Video Files You Need to Upscale and Select the AI Model and Set the Output Parameters
Import one or multiple videos you need to upscale from your computer, then modify some critical parameters like processing AI model, output resolution, output format and output path, brightness, contrast, and saturation.
Tips: You can choose the AI Enhancement feature under the Feature List from the right panel of the program, and unfold the Video-OUT to adjust the output size to 200%, 400%, SD, HD, 4K UHD, 4K, and 8K.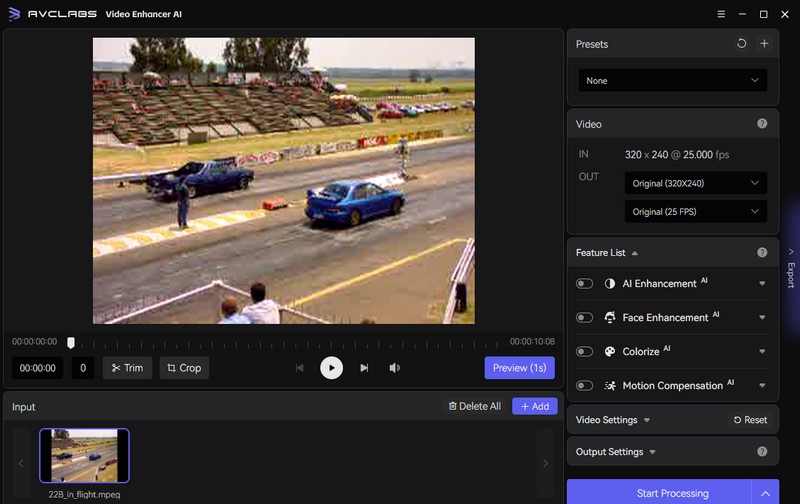 Then navigate to the Video Settings to adjust the Brightness, Saturation, Contrast and set the output video format, output path as well as encoder under Output Settings.
You are allowed to trim the unwanted parts frame by frame to save processing time before increasing the videos resolution and quality. You can also trim your video to the desired length by dragging the slider bar at the bottom of the program. Or simply input the start and end of the frames to set a clipping point accurately.

Step 4
Start Upsacling Videos to to 4K, 8k
After that, click on the Start Processing button to upscale videos from 480p, 720p to 1080p, 4K, Even 8K. The final processing time depends on your computer's system configuration, video size. Please be patient.
After the AI video upscaling process is completed, simply open the file folder to check and enjoy the upscaled video with high-quality and high-resolution.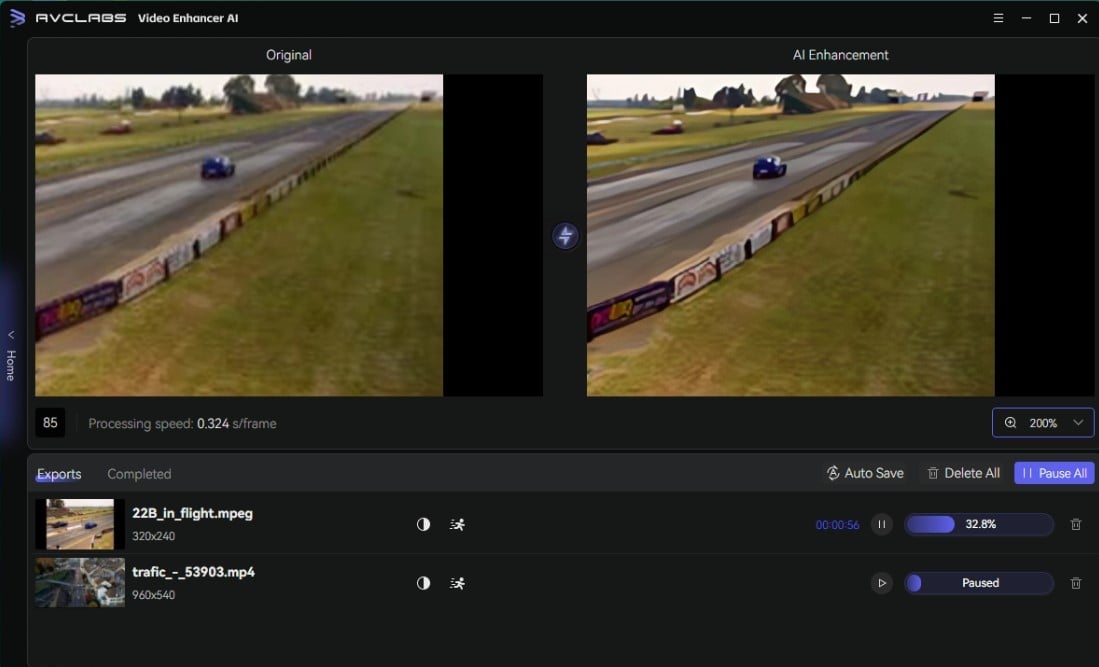 Warm tips: You are able to click on the Pause button to pause the process if the computer needs to be occupied for other tasks, and you can resume it when the computer is available.
---
Pros:
• User-friendly interface and various AI models for beginners to get started
• Multiple input and output video formats are supported
• Sharpen blurry faces from low-res videos and enhance facial details
• Video upscaling process can be paused and resumed again
• Offer a free trial to test full features
• Available on Windows PC and Mac
Cons:
• Online version is not available
---
Part 4: Tips For Upscaling Videos
Upscaling videos can be an incredibly rewarding process, allowing your favorite family home videos and cherished memories to come alive in crisp, vibrant detail. To get the best results when upscaling videos, it's important to have a good understanding of the capabilities of the video upscaler you're using. Make sure to read over the specs before you begin so that you can understand if it can handle higher resolution or specific frame rate capabilities that are important for your project. Also, pay special attention to any settings associated with the upscaler that might improve the quality of the result you're trying to achieve. With these tips in mind, though, you should be able to find great success and satisfaction with any one of our recommended upscalers!
---
Conclusion:
A video can make a huge difference to your business or brand, but not if the quality is poor. Upscaling can be a huge help in bringing everyday videos to life with the highest resolution. The three best video upscalers online offer a reliable and high-quality service no matter your streaming system. Taking the initiative to upscale older home videos and make them current is both easy and cost-effective thanks to these options. With no coding knowledge or expensive subscriptions needed, now more than ever is the time to make sure those precious memories are digitized with crystal clear quality.
Try AVCLabs Video Enhancer AI to breathe new life into your footage!
---

Video Converter

DVD Converter

Video Editor

Enhance Video Quality

Enhance Image Quality

Remove Objects